Spring cleaning is a time when most of us turn to thoughts of indoor air quality in our homes and that may be even more of a concern with recent events. A clean and sanitized home is your best defense against flu season, seasonal allergies, and other respiratory concerns. So, what can you do to improve indoor air quality? Here are a few ideas to get you started:
Schedule a mold inspection. You won't necessarily see a mold colony if it is developing in the walls, under your floor, or in the attic of your home. Just because you don't see the active colony, doesn't mean it isn't affecting indoor air quality.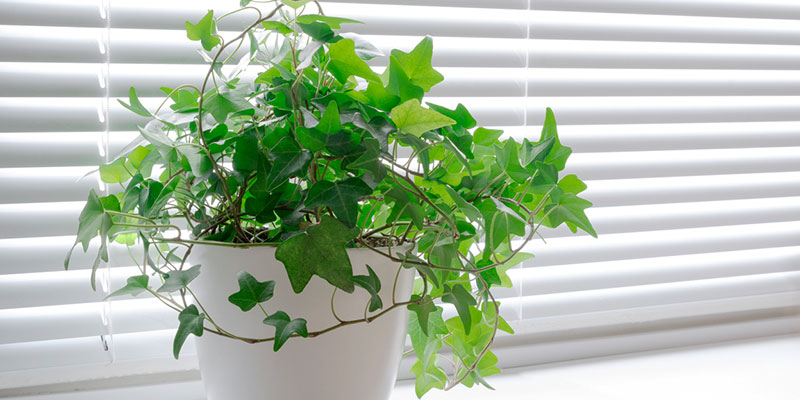 Find out if you need crawlspace encapsulation. Having moisture in crawlspace areas easily leads to mold, high humidity, and, therefore, compromised indoor air quality.
Check to see if you need duct cleaning services. Over the winter and even into the spring contaminants can become circulated and accumulate in the air ducts of your HVAC system. When you kick on the air conditioner come summer, the pollens, dust, and other contaminants get circulated through your home, lowering indoor air quality in the process.
Check for water damage. Do a quick inspection of any accessible plumbing connections, such as the water line to your ice maker, under bathroom and kitchen sinks, water line to your washing machine, and around the water heater. Water damage creates the ideal conditions for mold and mildew, which affect indoor air quality.
At AdvantaClean of Lake Norman, Hickory and Gastonia, we offer a variety of services that can improve the indoor air quality of your home. Should there be a concern present, we have the solutions you need, including mold remediation, crawlspace encapsulation, air duct cleaning, water removal, and other moisture control measures. Reach out today to learn more.