Winter is here, and you're probably bundling up in layers when you go outside and cranking your heat up when you get home to stay warm. Although you have a lot going on, one thing you need to be thinking about is protecting your pipes to keep them from bursting, breaking, and freezing.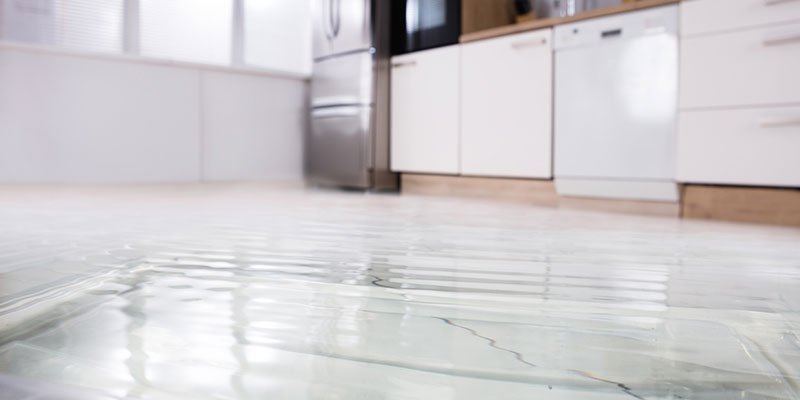 Major water damage can happen when your pipes freeze, and even though the temperatures don't get too extreme here in North Carolina over the winter, this is still a risk you should be aware of. You can prevent water damage caused by pipe problems by taking these actions when the temperature drops:
Let your faucets drip—When it's going to freeze overnight, turn on your faucets to a slow drip. This will keep water flowing through your pipes, preventing frozen pipes that can lead to water damage.
Open your cabinets—Keep heated air circulating near exposed pipes by opening up your cabinet doors in your kitchen, bathrooms, and any other place where you have pipes. Use fans to direct this warmer air directly to your pipes.
Get out your hair dryer—If one of your exterior pipes freezes over, warm it up using your hair dryer and warm towels. You'll know this process has worked when you start to see increased water flow coming out of the spigot.
Turn up the heat—While you want to conserve energy, the easiest way to prevent an issue with freezing pipes is to increase the heat in your home by a couple of degrees.
Insulate your pipes—Head to your local home improvement store and pick up some pipe insulation. Add it to your pipes to keep them well-insulated all winter long.
If you do end up facing any water damage this winter, know that we're always here for you at AdvantaClean of Lake Norman, Hickory and Gastonia. If you have any questions about preventing problems with frozen pipes, feel free to give us a call.