Don't let mold worry you– let our mold contractors take care of the problem!
Mold is something that many property owners encounter, but few know how to handle it once they do! Whether you have seen mold or are worried you might find it, here at AdvantaClean of Lake Norman, Hickory and Gastonia, we are ready and able to handle any mold situation that you might encounter. Our mold removal company has professionals who are able to discern, handle and remove your mold problem in the Denver, North Carolina area.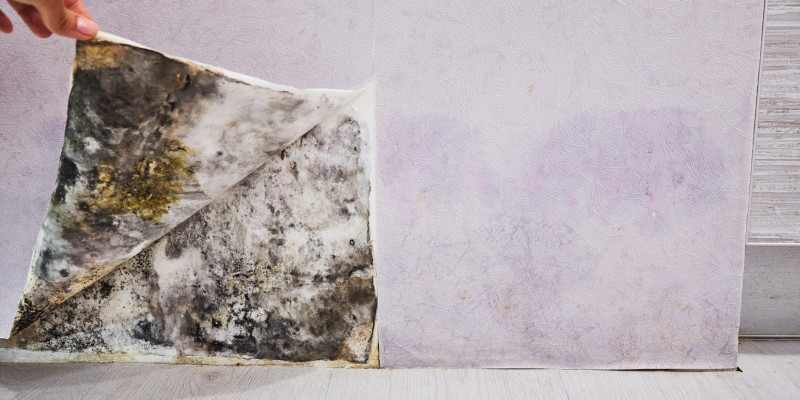 If you are looking for a professional for your mold issue or inspection, then our mold contractors at AdvantaClean of Lake Norman, Hickory and Gastonia are here to assist you. Because we have many years of experience with all sorts of disaster cleanup, including mold issues, we are well-equipped when it comes to the cleaning and extermination of your mold.
When we first take a look at your property, we will carefully examine not only the type of mold that you have, but the source of the moisture that caused it as well. We will then take care of a thorough cleanup, using industrial-strength products and tools that are better able to remove the affected areas without spreading mold spores to the rest of your property. After that is completed, we will get you set up for any restoration process that needs to be done.
When you have a mold contractor from AdvantaClean of Lake Norman, Hickory and Gastonia on your side, you will feel instant relief that our experienced professionals are taking over. To learn more about our mold contractors or if you have any other questions, give us a call today.
---
At AdvantaClean of Lake Norman, Hickory and Gastonia, our mold contractors proudly serve those in Alexis, Belmont, Bessemer City, Catawba, Cherryville, Claremont, Connelly Springs, Conover, Cramerton, Crouse, Dallas, Denver, Drexel, Gastonia, Glen Alpine, Granite Falls, Hickory, High Shoals, Hildebran, Hudson, Icard, Iron Station, Lincolnton, Lowell, Maiden, McAdenville, Morganton, Mount Holly, Newton, Rhodhiss, Rutherford College, Sherrills Ford, Stanley, Terrell, Valdese, Vale, Westport, and Waco, North Carolina.