Help with your restoration project is always a quick phone call away!
Mold and water damage situations don't slow down when life gets busy, and you shouldn't wait when you need professional help. Our team at AdvantaClean of Lake Norman, Hickory and Gastonia exists to respond promptly and deliver effective, results-oriented restoration and mitigation work when your home has water damage, mold damage, or you need help encapsulating your crawlspace.
A representative is always ready to take your call, and we'll come to your home or business in Denver, North Carolina prepared to get right to work. Call us if you need help or if you'd like additional information about our capabilities.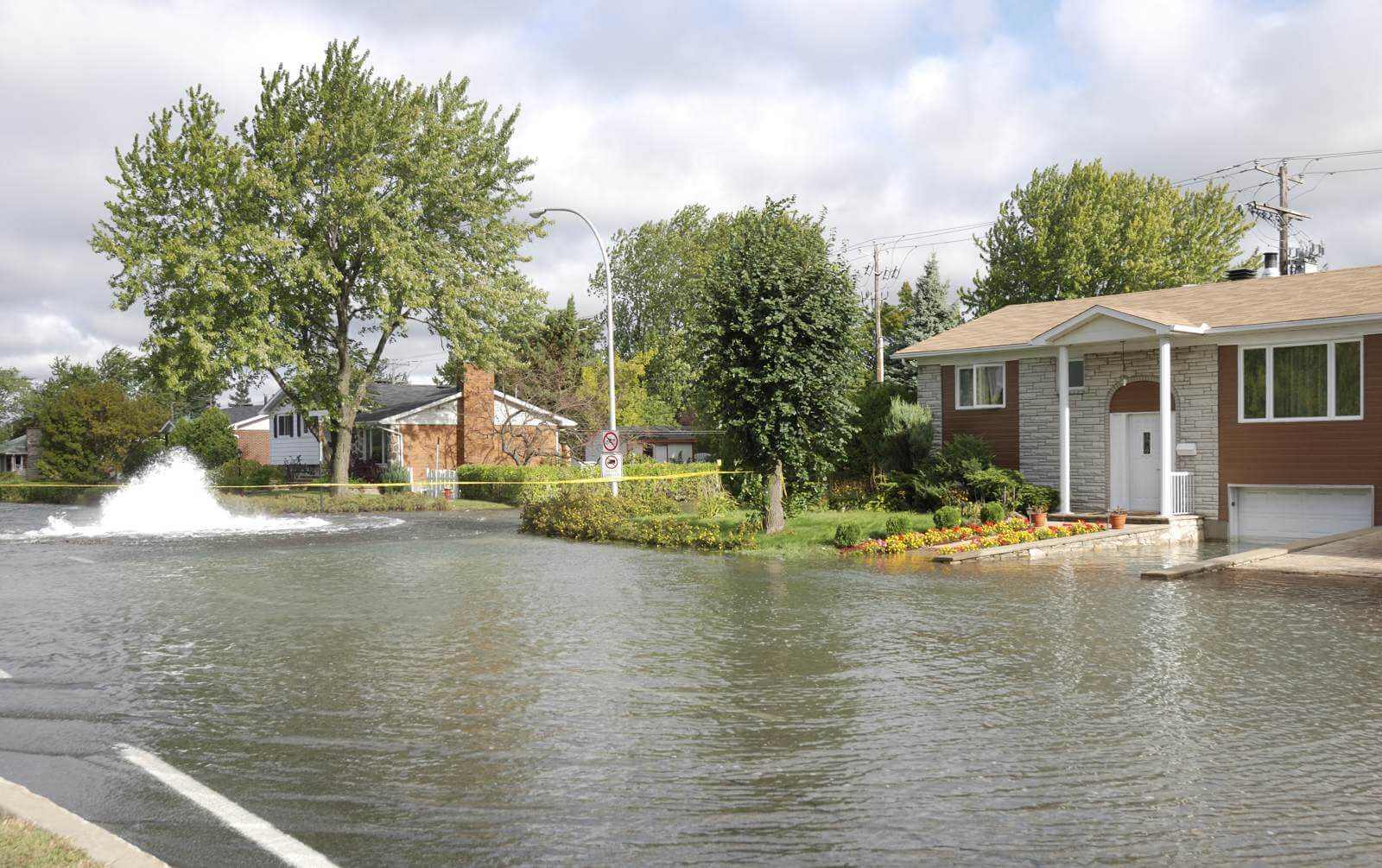 AdvantaClean of Lake Norman, Hickory and Gastonia
7845 Commerce Drive Unit A
Telephone:
(704) 215-4411
---
Hours of Operation
24 /7 emergency services