We're the only name in restoration you should trust!
A pioneering leader in the restoration and environmental services industry here in Denver, North Carolina, our team at AdvantaClean of Lake Norman, Hickory & Gastonia is committed to creating healthier, safer environments for homes and businesses. As your reliable partner when your property's health or environment is at risk, we'll come to your rescue and incorporate a plan of action based on solutions we know get results.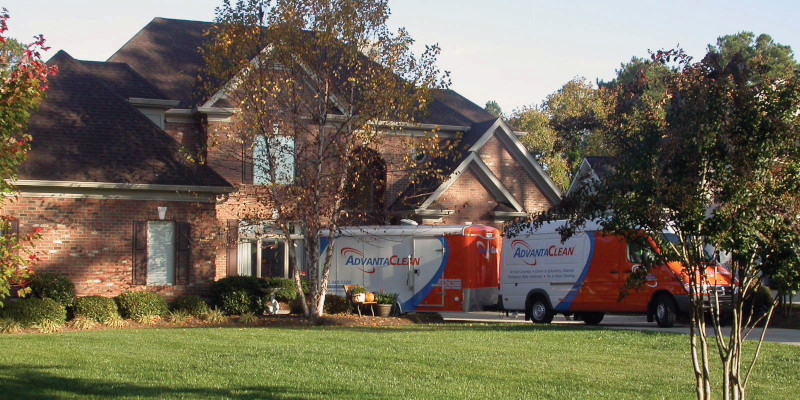 The air you breathe in your home or business is affected by so many factors, from pollutants and ventilation to the presence of mold. High concentrations of mold or wet, mildewy building materials can quickly and negatively impact your property's indoor air quality, as well as its usability. With rapid response times and all the right equipment, we make taking care of water and mold damage a hassle-free experience.
At every stage of this process, we're here to answer your water damage question.
We're always ready and waiting to take your call for time-sensitive mold and water damage cases, but we also want you to know about another one of our key services: crawlspace encapsulation. Encapsulating your crawlspace seals it from moisture intrusion, making your home more energy efficient, comfortable, and resistant to the harmful damage high humidity can cause.
As your trusted source for full-scale restoration services, one of our team members at AdvantaClean of Lake Norman, Gastonia & Hickory is prepared to take your call and respond accordingly. We offer thorough estimates and full inspections and focus on client education to ensure your confidence throughout all phases of restoration. Contact us today for a free estimate and to find out more about the restoration work we do.