We act fast to provide you with the professional water removal services you need.
When you have excess water in your home, you want to act quickly to get it out. The more excess water there is and the longer the water remains, the more damage it can cause to your home and belongings. Whether that water came from a storm, a plumbing issue, or a neglected faucet, at AdvantaClean of Lake Norman, Hickory and Gastonia, we can be the solution you need. We provide water removal services to homes in the Hickory, North Carolina area.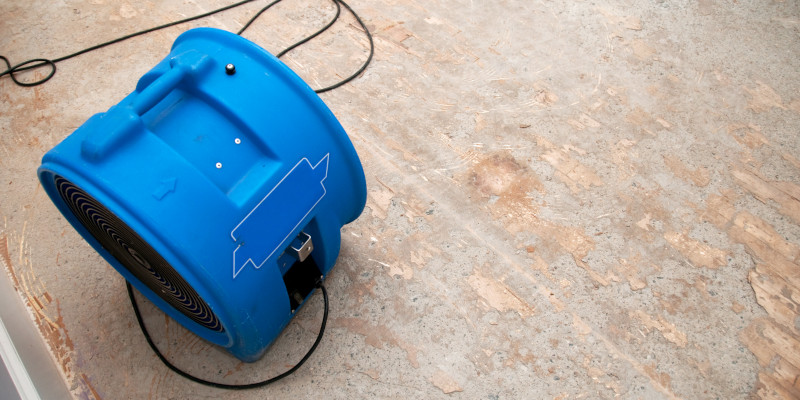 When you call us at AdvantaClean of Lake Norman, Hickory and Gastonia, we will act fast to get your situation resolved. We even provide 24/7 emergency water removal services to homes in Hickory, because we understand the urgency of the issue, and we know that problems often happen outside of normal business hours. Our water removal process involves using our professional grade water extraction fans to eliminate the excess water, as well as finding the source if necessary, to make sure you are not left in this situation again. We will try to minimize damage and save as much as we can, but we can also remove any materials such as carpet or furniture that is beyond repair.
Here at AdvantaClean of Lake Norman, Hickory and Gastonia, we have highly trained professionals that are dedicated to going above and beyond your expectations. Our technicians have the experience and certifications necessary to get the job done right and in an efficient manner that saves you time and money. We believe in keeping our clients informed and will give you detailed reports along the way to make sure you feel informed through the water removal process, as well as any other work we may do for you. We can assist you in finding reliable professionals to perform any needed restoration work as well.
If you need help with water removal in Hickory, call us at AdvantaClean of Lake Norman, Hickory and Gastonia today.
FAQs About Water Removal
Our team at AdvantaClean of Lake Norman, Hickory and Gastonia has extensive experience in dealing with water damage, and we offer the services you need to prevent it. In this article, we'll go over some of our most frequently asked questions about the water removal process.
Who should I call about water removal?
If your home has been flooded, suffered a burst pipe, or is full of water for any other reason, your first call should be to an experienced water removal company like ours. In our experience, many homeowners call their insurance company first, only to get told to call removal specialists right away. The sooner you get water removal experts on the job, more damage you'll be able to prevent, so call our team before you call your insurance provider.
How does water removal work?
Water removal is the first step in water damage restoration. It involves removing all standing water from your property. To do this, our team will likely use a combination of vacuums, dehumidifiers, and fans. We'll suck up the liquid water into a tanker truck and then use dehumidifiers to pull as much moisture as possible out of the materials and items in the affected area. The fans help dry everything off, allowing us to salvage as much as possible.
What happens after water removal?
After we have removed the water from your home and dried everything out as much as possible, our team will assess the condition of the various materials and items in your space. Some materials, such as carpet and drywall, will usually be too waterlogged to safely remain in your home because they'll attract mold and will need to be removed. Other items, however, can be safely dried out (using more dehumidifiers) and returned to you.
---
At AdvantaClean of Lake Norman, Hickory and Gastonia, we offer water removal services in Alexis, Belmont, Bessemer City, Catawba, Cherryville, Claremont, Connelly Springs, Conover, Cramerton, Crouse, Dallas, Denver, Drexel, Gastonia, Glen Alpine, Granite Falls, Hickory, High Shoals, Hildebran, Hudson, Icard, Iron Station, Lincolnton, Lowell, Maiden, McAdenville, Morganton, Mount Holly, Newton, Rhodhiss, Rutherford College, Sherrills Ford, Stanley, Terrell, Valdese, Vale, Westport, and Waco, North Carolina.