You can count on our water damage cleanup experts to deliver the outstanding results you deserve.
At AdvantaClean of Lake Norman, Hickory and Gastonia, we know it takes work to keep a building in good condition, and it's especially difficult to restore them to great condition after they are damaged. For example, if your property has suffered water damage due to a storm, a burst pipe, or anything else, you will need to enlist help from experienced water damage cleanup companies like ours. We have extensive experience in this field, and you can count on us to help you restore your home or business to like-new condition.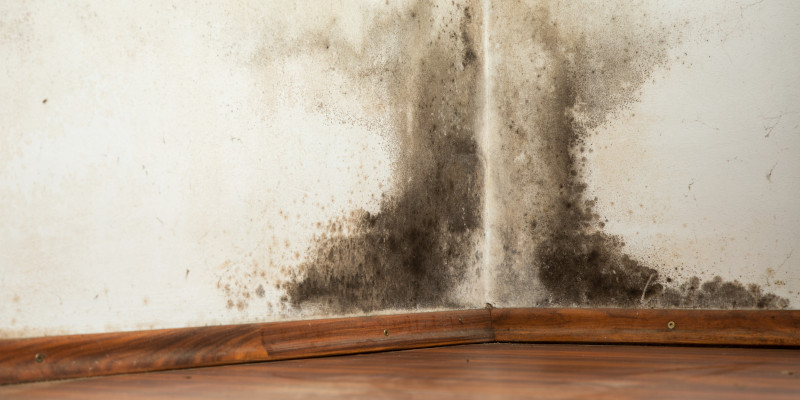 It's important to hire water damage cleanup companies as soon as possible after an incident, as water damage will only get worse over time. When you call our team about water damage, we will send technicians to your location right away so we can begin removing the excess water. Then, our experts will set up dehumidifiers to remove moisture that has been absorbed into your items and building materials. We'll also begin assessing the various things in your building to determine what can be salvaged and what can't. Our team will then remove the unsalvageable material and prepare the site to receive its replacement. By the time we are finished, your building will be free of moisture and ready for occupation again.
Our team is proud to be one of the leading water damage cleanup companies in Hickory, North Carolina, and we want to help you restore your home or business to excellent condition. If your property has been damaged by water, simply give us a call to get our experts on the job.
---
At AdvantaClean of Lake Norman, Hickory and Gastonia, we are proud to be one of the water damage cleanup companies serving those in Alexis, Belmont, Bessemer City, Catawba, Cherryville, Claremont, Connelly Springs, Conover, Cramerton, Crouse, Dallas, Denver, Drexel, Gastonia, Glen Alpine, Granite Falls, Hickory, High Shoals, Hildebran, Hudson, Icard, Iron Station, Lincolnton, Lowell, Maiden, McAdenville, Morganton, Mount Holly, Newton, Rhodhiss, Rutherford College, Sherrills Ford, Stanley, Terrell, Valdese, Vale, Westport, and Waco, North Carolina.