We begin water damage restoration by assessing the situation and coming up with an effective plan to get you back to normal.
Every home and commercial building is at risk for water damage. Even someone without indoor plumbing could experience flooding from severe weather. When homes went from having outdoor bathrooms to a single indoor bathroom and then to multiple bathrooms, the potential for water damage increased. That's not to say that you should go back to using an outhouse, but you do need to know who you can trust for water damage restoration if you run into trouble.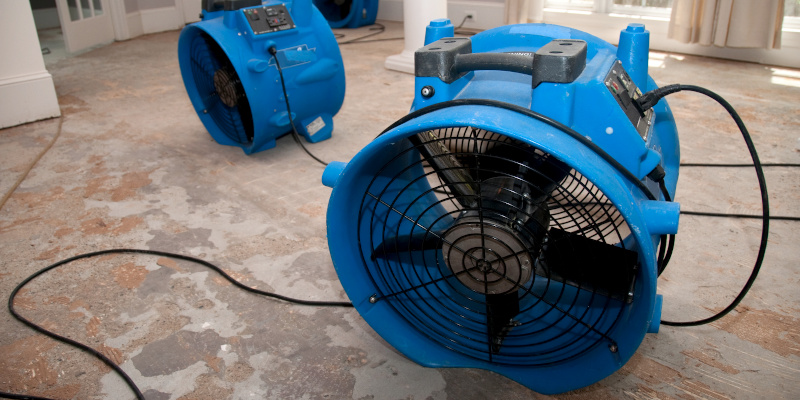 At AdvantaClean of Lake Norman, Hickory and Gastonia, we serve Belmont, North Carolina with a wide variety of services that can help you have a healthy home and business. Among our services is water damage restoration related to clean water, gray water, and black water intrusions. We have the expertise to get things back to normal in a timely manner and we have the industrial-strength equipment to do a thorough job of water damage restoration.
Water damage restoration begins by assessing the situation to determine what items and building materials can be salvaged and which need to be removed. You can rest assured that we have the experience to minimize your loss as much as possible and we'll work diligently to avoid additional damage because of mold and other concerns. If you have experienced a plumbing issue, rising flood waters, storm damage, or another cause of water damage, reach out to us today to learn more about our water damage restoration services. We recommend calling right away so we can get to work and avoid additional damage and expense.
---
At AdvantaClean of Lake Norman, Hickory and Gastonia, we offer water damage restoration services in Alexis, Belmont, Bessemer City, Catawba, Cherryville, Claremont, Connelly Springs, Conover, Cramerton, Crouse, Dallas, Denver, Drexel, Gastonia, Glen Alpine, Granite Falls, Hickory, High Shoals, Hildebran, Hudson, Icard, Iron Station, Lincolnton, Lowell, Maiden, McAdenville, Morganton, Mount Holly, Newton, Rhodhiss, Rutherford College, Sherrills Ford, Stanley, Terrell, Valdese, Vale, Westport, and Waco, North Carolina.