Get 20% Off Your Next Service!

You're spending more time at home, so now is a great time to think about the air you're breathing. Allergens, dust, mold, and pollen can all build up in your ducts over time and impact the quality of your home's air.
Take advantage of our limited-time offer to save 20% on air duct cleaning! We've got a limited number of appointments available at this pricing. Give us some of your details in the form below and we'll be in touch!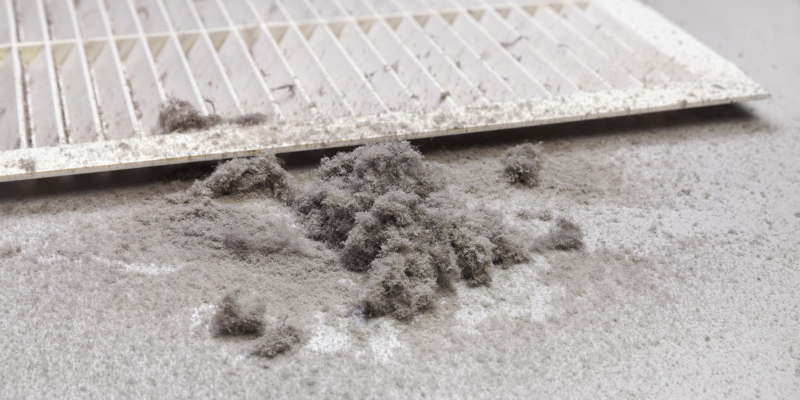 Fill Out Our Contact Form to Claim Your Discount!
Here's why you should choose us to clean your air ducts:
We're a highly trusted local company with professional, industrial-grade equipment.
We're trained and certified in air quality standards, and our friendly technicians offer contactless service.
We care about customer service and your satisfaction.
Leave us your details in the contact form to claim your 20% discount on air duct cleaning!