Here at AdvantaClean of Lake Norman, Hickory and Gastonia, we specialize in mold remediation. We understand that dealing with a mold problem can feel overwhelming, especially if you're not sure what to expect from the removal process. In this article, we'll provide a brief overview of how the mold remediation process works to help you prepare yourself, your home, and your family.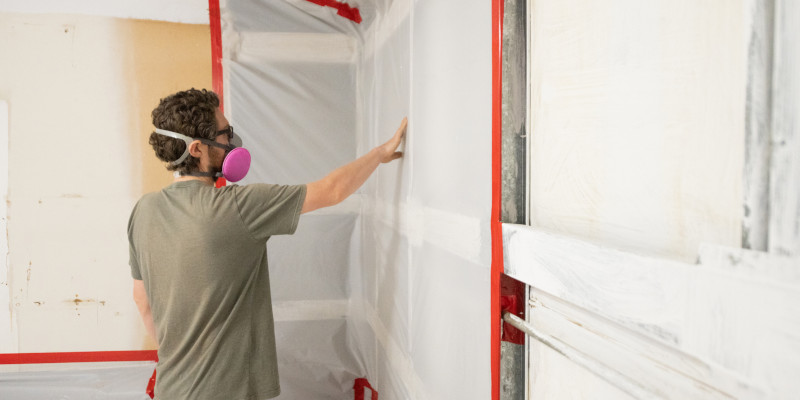 Inspection. First, our team will thoroughly inspect your home to determine the extent of the contamination. We'll perform mold tests to confirm the infestation, and we will also take note of any areas where mold is present so that we can treat them later.
Containment. The next step is to seal off the affected areas from the rest of the house. This prevents spores from escaping to contaminate other parts of your home. In addition to sealing the area, our team also wears protective gear to make sure that we don't inhale any spores.
Removal. After the area is properly sealed, the next step in mold remediation is to remove any materials that are so contaminated as to be unsalvageable. Our team will also ensure that these materials are disposed of safely so that they pose no further risk.
Cleaning. Once we have removed anything unsalvageable, our team will get to work on cleaning the remaining surfaces. We use a combination of HEPA vacuums and high-efficiency filters to catch mold spores, and we typically follow this up by wiping the surface with a powerful cleaning solution. Where necessary, we may also use a HEPA-filtered sander to remove the most stubborn mold growths.
Testing. The final step in mold remediation is to perform another round of testing to make sure that our efforts were successful. Our team will keep working until all of our tests return negative results, so that you can enjoy the peace of mind you deserve.