It happened. You found mold in your home and you probably felt overwhelmed and horrified. You may have felt panicked and started thinking about all the potential health risks of mold to you and your loved ones. Then you called the professionals and scheduled mold removal, which is the best option because a professional mold removal team will have the experience, knowledge and equipment needed to get rid of your mold problem safely and help prevent it from recurring.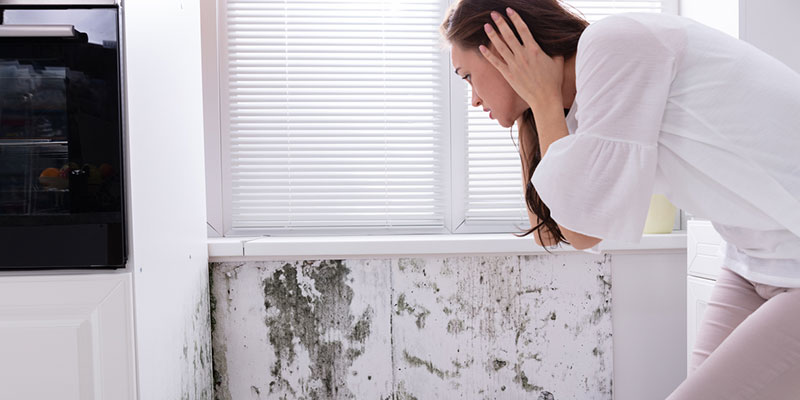 But now that your mold removal is complete, what are your next steps for getting back to normal? First, don't rush to put your home back together. It can be tempting to get the drywall patched up right away so you can pretend like nothing ever happened, but it is important to take you time and make sure that the problem is truly resolved before you close things back up. Mold removal generally becomes necessary because of excess moisture and humidity. Even if you think you got to the source of the problem, it may be more complicated than that one small leak. Waiting to patch things up gives you time to make sure everything is in working order.
It may also be a good idea to have a thorough inspection completed again after your mold removal. This may involve a visual inspection of the problem area, measuring the moisture and humidity in and around the area and even air samples to check for any additional signs of mold or mold spores. The mold removal process must be undergone carefully to prevent the spread of mold spores and to ensure that all mold is removed. This is why is it is best to contact certified professionals for mold removal.