If you are like most Americans, you probably spend 80 to 90 percent of your time indoors. This makes the indoor air quality in your home critical to your overall health and wellbeing. It is also part of the reason that indoor air quality is often much worse than outside air. Another reason for poor indoor air quality is because buildings are being built to higher energy standards. This is great for your monthly energy bill, but it means that less outside air is able to get into your home around windows, doors and other openings. Over time, indoor air quality can suffer.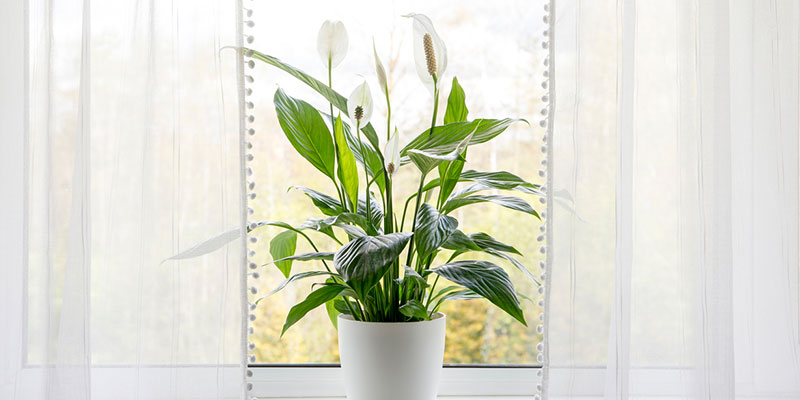 So, what can you do to improve the indoor air quality in your home? Here are some easy suggestions:
Regularly change your air filters: Most of us think about the main HVAC air filter in our home, but don't forget the filters in your vacuum cleaner, clothes dryer or kitchen vents.
Remember to use your cooking and bathrooms vents: By running the vent in your kitchen and bathrooms, you can safely and easily release indoor air pollutants that are created when you cook on the stove, as well as the humidity that is released by a hot shower.
Control humidity levels: This is often more of a problem in the summer months, but excess humidity can lead to mold overgrowth, irritating asthma and allergy symptoms.
Have your air ducts checked: If your air ducts become dusty or even moldy, the HVAC system easily spreads dust or spores throughout your home.
Keep your home cleaner: Regularly cleaning your carpets, rugs and other surfaces can reduce dust levels and help everyone breathe a little easier. Having indoor plants can also promote better indoor air quality.