Most homeowners have had some form of water damage in their homes. While it is often safe and practical to take care of some types of cleanup yourself, there are several reasons why you should leave it up to the professionals.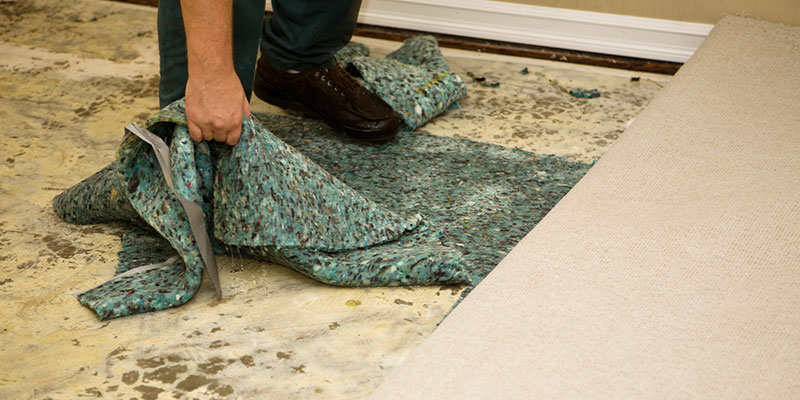 Physical Risks. When dealing with water damage, the cleanup can be full of safety hazards like loose debris or structural damage. If you have never dealt with flooding before, you may not realize that turning off the electricity prior to entering a flooded area is critical.
Skilled Technicians. While you may want to do the cleanup yourself, there are often steps that only an experienced professional would know to do. There are countless details involved in the process such as checking for damp insulation, mold, removing baseboards, and knowing how to dry things out in the fastest possible way.
Contaminated Water. It is often difficult to tell if the water that caused the damage is contaminated in some way. Sewage, bacteria, viruses, and mold are all dangerous contaminants that must be treated with extreme caution using chemicals that are often not available to the general public.
Dealing with Insurance. Most insurance companies require that the cleanup is done by a professional in order to prevent problems in the future. Every policy is different and if you are not familiar with the stipulations in your policy, your insurance company may refuse payment.
Quick Recovery. One of the biggest reasons why water damage cleanup should be left to the professionals is that they can get the work done right in a very short amount of time so that you can get back to life as soon as possible.
If you have experienced water damage and need a professional cleaning service, please give us a call at AdvantaClean of Lake Norman, Hickory and Gastonia today!