Mold is a type of fungus that grows on organic material like wood, plants, fabric, and food. You may have heard about the dangers of mold – When you suspect mold, it's a good idea to schedule a mold inspection.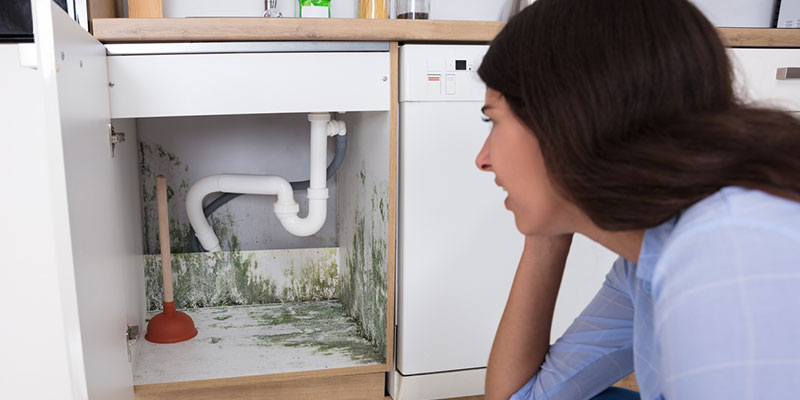 Vacant House. When a house has been unoccupied for a period of months or years, humidity may have the opportunity to build up inside and allow mold to grow, especially in warmer areas with high humidity.
Musty Smell. A musty smell doesn't necessarily guarantee that you have mold in your home, but if you live in a humid climate, it is probably a good idea to have it checked out.
Allergy Symptoms. If you are experiencing headaches, a scratchy throat or a runny nose and can't find a reason why, it is a good idea to have a mold inspection.
New Home Purchase. When you are in the process of buying a new home, it is important to have a mold inspection done because it is often difficult to tell if water damage has happened in the past, especially if the home has been repainted with new carpeting.
After Mold Remediation. Just because you can no longer see it doesn't mean it is not there. If you have had a prior mold problem and have cleaned it up and fixed the reason for your moisture problem, regular mold inspections are a still good idea to make sure it is truly gone.
Water Damage. If you have experienced any type of water damage in your home, it is important to have a mold inspection done, especially if the area was not dried out quickly.
If You Find Mold. If you find an area of your home that has mold, it is likely not the only place. It is wise to have a mold inspection done so that you can eliminate all of the problem areas.
If you suspect that you may have mold in your home and you would like to have a mold inspection, please give us a call at AdvantaClean of Lake Norman, Hickory and Gastonia today!