Most people think that there is no reason to call a water damage cleanup company if their water damage doesn't involve an excess of water. The reality is that you may not need help with water removal, but they also perform services to dry the area thoroughly, which can keep you from getting mold. The key is that they use industrial-grade equipment that speeds the process. Since mold only needs 24 to 48 hours to activate and begin colonization, speed is of the essence when dealing with any degree of water damage in your home or business.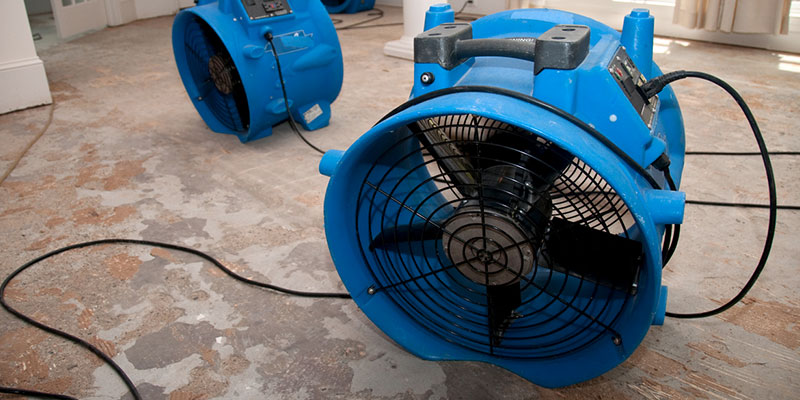 A water damage professional is also beneficial for advising you about whether certain things can be safely restored or if they should be replaced. They can also help with mold removal and odor removal if you didn't notice the water damage early enough to avoid those problems. Although a different situation, if you have flood damage rather than the water damage caused by clean water, they can institute safety protocols to keep you safe from the contaminants in gray or black water.
At AdvantaClean of Lake Norman, Hickory and Gastonia, our technicians are fully trained, bonded, insured, and regularly complete professional development and certification upgrades. You can be confident that we'll address your water damage situation in a customized fashion that fits what has happened at your home or business. It doesn't matter if you've experienced minor water damage, major water damage, or even flood damage. We pride ourselves on a job well done, regardless of the scope of the project. Call today to learn more.