In our homes and business, we want access to water, but only when it stays securely within the pipes! Leaks and excess moisture can cause a lot of problems to the structure of your property as well as potential damage to your health through mold and mildew growth. Here at AdvantaClean of Lake Norman, Hickory and Gastonia, we know that many people know to check their basements for water, but haven't thought about what to do should they find water in their crawlspace. If you know you might have a leak or moisture in your crawlspace, or even suspect you might, here's what to do next.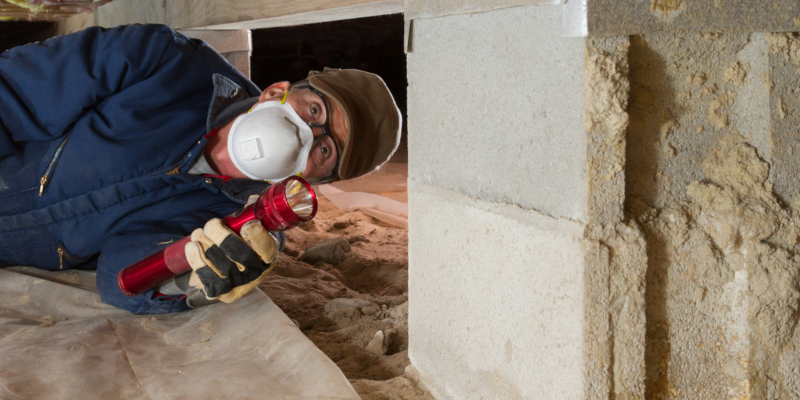 Call professionals- One of the best and most important things you can do with water in your crawlspace is to call a professional. Not only will they know how to find the source and fix the issue, but an experienced professional is also trained in how to look for other issues like mold growth.
Have waterproofing services done- The best way to deal with water in your crawlspace is to prevent it from happening in the first place! Waterproofing can be done in several different ways depending on your crawlspace.
Prevent future issues- If you have puddles accumulating after every heavy rainstorm, professionals can find the source and prevent future issues like these from recurring. You can also have your crawlspace inspected regularly to look for signs of weakness or areas which could become problematic in the future.
If you are looking for help with water in your crawlspace, be sure to contact us here at AdvantaClean of Lake Norman, Hickory and Gastonia to learn more about our water damage and cleanup services.