Our team at AdvantaClean of Lake Norman, Hickory and Gastonia wants to help you do what's best for your home, and that includes helping you protect it from mold and other problems. If you are looking for an effective way to reduce your risk of mold, you may want to consider crawlspace encapsulation. In this article, we'll go over some of the key benefits of encapsulating your crawlspace to help you decide if it's right for you.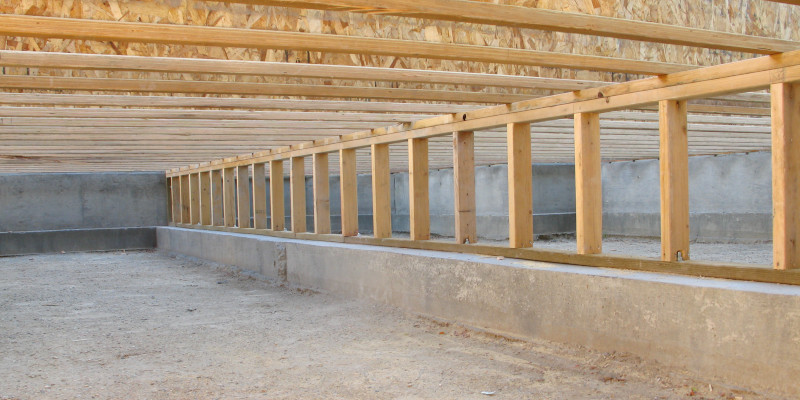 Protection from Moisture. One of the main benefits of crawlspace encapsulation is that it creates a barrier against moisture that would otherwise rise up from the ground. This process involves installing a heavy-duty polyethylene barrier around the floor, walls, and sometimes the ceiling of your crawlspace in order to prevent moisture from getting in and then escaping inside your home. Keeping this moisture out will significantly reduce your risk of mold, making it a worthwhile investment.
Improved Air Quality. As a result of lowering your risk for mold, crawlspace encapsulation can also increase your indoor air quality. Having mold spores circulate through your ducts can cause uncomfortable or even damaging respiratory systems such as sneezing, coughing, or shortness of breath, so it's a good idea to prevent this from happening however you can.
Increased Energy Efficiency. In addition to keeping moisture out, crawlspace encapsulation can also help make your home more energy efficient. It does this by acting as another form of insulation, making it harder for heat energy to get in or out via the crawlspace. This means that your HVAC system won't have to work as hard to maintain your desired temperature, saving energy and lowering your energy bills.