Your ducts are an important part of your home or business. Not only do they transport warm or cool air throughout the property evenly, but they also are an important part of the filtration system. Having your ducts cleaned regularly can be important to anyone who spends time inside your home or office, especially since the ducts are such a big part of your indoor air quality. If you haven't had your ducts cleaned in quite some time or are experiencing some of the following, you should call us at AdvantaClean of Lake Norman, Hickory and Gastonia for duct cleaning.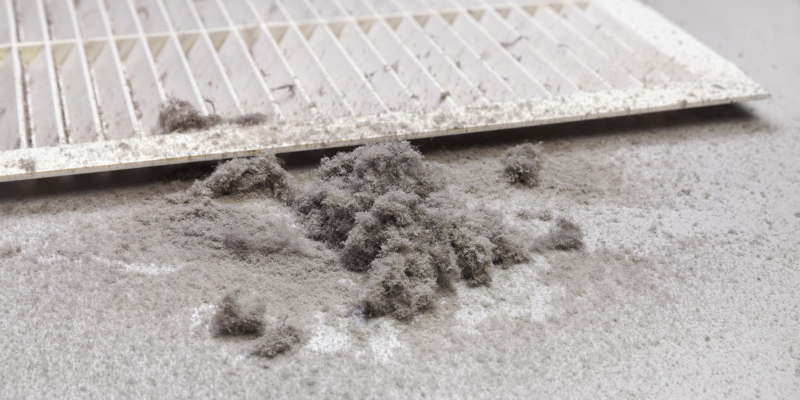 Increase of breathing issues. Asthma or other breathing issues can be more problematic when it is time for a duct cleaning. Dust, dirt and allergens in the air can all make these symptoms worse, more noticeable, or more frequent.
Allergy symptoms. Do you find yourself sneezing or coughing more? Instead of blaming the pollen count, you might consider looking into your own air quality! Duct cleaning can do wonders for your indoor air quality.
Health problems. People who are elderly, newborns and those with immunodeficiencies can all benefit from regular duct cleanings in a home or business.
Pets in the house. If you have pets in your house, you have extra hair and dander floating around! Duct cleaning can keep these items from consistently circulating throughout your home.
AdvantaClean of Lake Norman, Hickory and Gastonia uses the best in equipment for duct cleaning and related services. To learn more about how we can help your home or office space, give us a call today.