Every mold remediation goes a bit differently because of the varying factors involved.
Once a mold inspection has determined that you have an active mold colony in your Gastonia, North Carolina home, the next step is mold remediation. At AdvantaClean of Lake Norman, Hickory and Gastonia, we take the time to walk you through the entire process from start to finish so you know what to expect.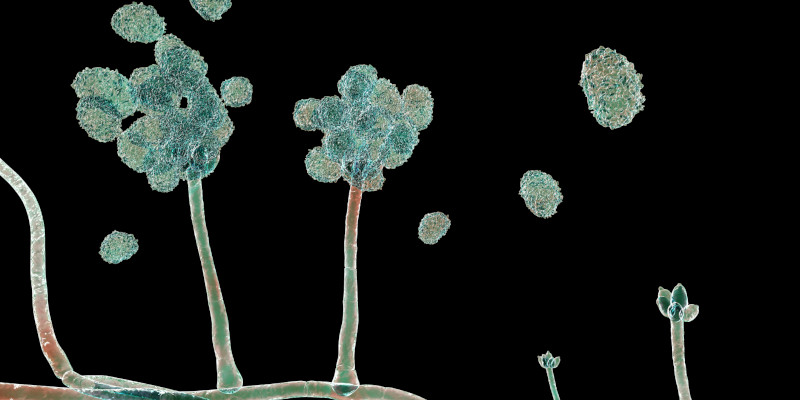 Every mold remediation project goes a bit differently because of the varying factors involved. The location of the mold, the species of mold, the size of the mold colony, the cause for the mold, how much material has been damaged and whether it can be restored or needs to be disposed of, and other factors dictate the series of steps involved in your mold remediation project. The ultimate goal – a home without active mold colonization – is the same for everyone and you can be confident that we'll make safety a priority throughout the process.
We also make communication a priority, so you are in the loop from day one to completion. We're happy to address any questions as they come up to alleviate any fears or concerns you might have. We understand that mold can be scary, but when you rely on our expertise to get the job done, you and your family will be safe from the potential hazards involved.
If you have any questions about mold remediation or would like to schedule a consultation to determine if your home requires this service, don't hesitate to reach out to us. We pledge to make your home a healthy one again!
FAQs About Mold Remediation
It can be frustrating enough to learn you need mold remediation at your Gastonia, North Carolina home without having the added stress of not getting answers to your questions about what to expect. At AdvantaClean of Lake Norman, Hickory and Gastonia, we endeavor to address all your questions and concerns because we want you to be as well-informed as possible. Here are a few common questions that we have been asked in the past about mold remediation:
How long does mold remediation take?
When we quote you for mold remediation, we can give you a better idea of how long your project will take. Most cases take less than a week, with some taking only a day or two. There are some severe situations that can take several weeks, but that is rare.
Do I need to vacate the house while you do mold remediation?
It depends on the scope of the project, but in most cases, you can remain in your home as long as you leave the area where we are working clear so our team can work and you won't be put at risk as the mold is removed. When we quote your mold remediation, we will let you know what to expect and whether you should make temporary housing arrangements. In extreme cases, we may recommend vacating immediately and not returning until the mold remediation has been completed.
Can you handle any size project?
Yes, we have the equipment, skillset, and experience to handle anything from small mold remediation situations to major ones.
---
At AdvantaClean of Lake Norman, Hickory and Gastonia, we offer mold remediation services in Alexis, Belmont, Bessemer City, Catawba, Cherryville, Claremont, Connelly Springs, Conover, Cramerton, Crouse, Dallas, Denver, Drexel, Gastonia, Glen Alpine, Granite Falls, Hickory, High Shoals, Hildebran, Hudson, Icard, Iron Station, Lincolnton, Lowell, Maiden, McAdenville, Morganton, Mount Holly, Newton, Rhodhiss, Rutherford College, Sherrills Ford, Stanley, Terrell, Valdese, Vale, Westport, and Waco, North Carolina.