As a leading local sanitizing company, we're the team to trust for your needs.
Hiring a sanitizing company is one of the best ways to protect your commercial facility and those in it from viruses and illness-causing germs. The presence of these germs in any shared space is inevitable, as people are exposed to them in all areas of their lives. However, people respond to them differently, so keeping your commercial space as clean as possible can help reduce the risk of people becoming ill. In a workplace, it's especially important, as the health of your workforce is directly linked to productivity. At AdvantaClean of Lake Norman, Hickory and Gastonia, we help business owners in and around Hickory, North Carolina by performing sanitizing services that keep the space very clean.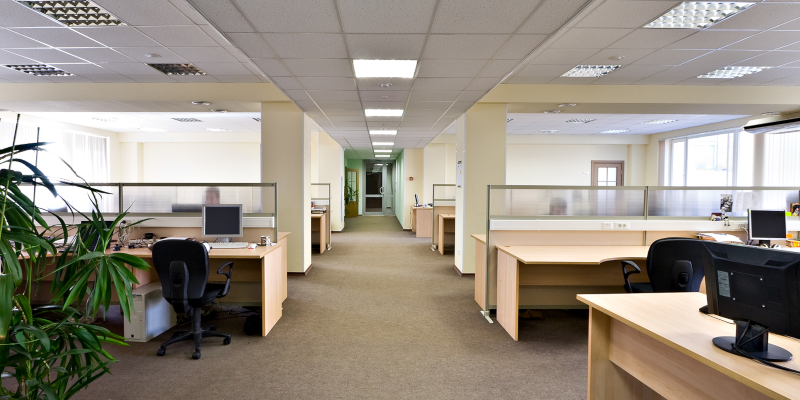 As a leading local sanitizing company, we're the team to trust for your needs. We've worked with many clients over the years we've been in business, and we always follow trusted and carefully vetted processes to ensure that our methods are effective. When you hire us as your sanitizing company, we'll arrive at your facility with OSHA-certified professionals who will be dressed in proper safety gear to protect themselves as they perform the sanitizing procedures.
Our technicians come with the equipment and products needed to sanitize surfaces and common touchpoints, including doorknobs, operational plumbing fixtures, and keyboards. If you know that a particular area has been exposed to a contaminant, we can also perform more extensive sanitization processes to force the germs in the air to settle on surfaces, where we can more easily get rid of them. Contact us to schedule your sanitizing service.
---
Sanitizing Company in Denver, NC
Sanitizing Company in Gastonia, NC
Sanitizing Company in Belmont, NC