If you are looking for a professional sanitizing company, just turn to our team to get the effective, reliable results you need.
No matter what industry you are in, you depend on your employees to keep your operation up and running. Because of this, it's in the best interest of every business to keep its workers healthy, and that starts by keeping the facilities properly clean and sanitized in order to prevent the spread of disease. If you are looking for a professional sanitizing company, we encourage you to turn to our team here at AdvantaClean of Lake Norman, Hickory and Gastonia.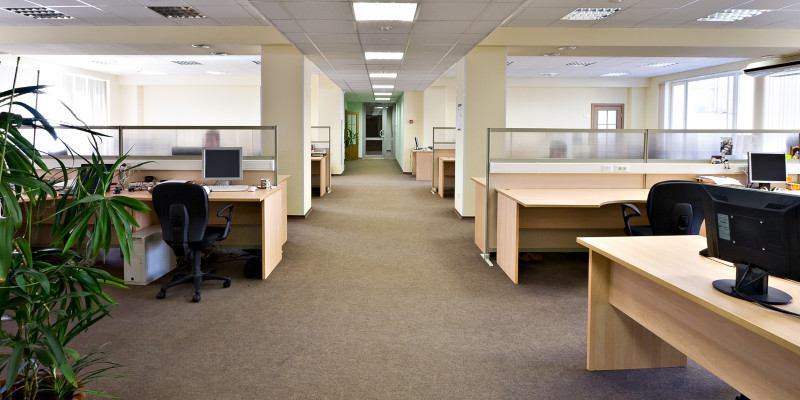 As a sanitizing company, we take cleaning and hygiene seriously, and we make sure to follow all OSHA and CDC guidelines to ensure that your workplace is thoroughly disinfected. We offer preventative cleaning services in which we disinfect all horizontal surfaces and common touchpoints in your building, as well as a two-step service that adds a sanitizing fog to kill airborne germs. Our approach is both thorough and effective, and it has the added bonus of not leaving behind any chemical footprint or unpleasant odor–you and your team will be able to re-enter the building just a few hours after our sanitization process is complete, which ensures that your productivity and workflow will not be interrupted.
Our team is proud to serve the Belmont, North Carolina community, and we want to help you do what's best for your business. If you are interested in working with a sanitizing company, we encourage you to give us a call today to learn more about how we can help and how to get started.
---
Sanitizing Company in Denver, NC
Sanitizing Company in Gastonia, NC
Sanitizing Company in Hickory, NC